23 November 2018
Relisten: International ombuds for humanitarian and development aid
On Wednesday, the 21st of November, we spoke about the potential of an international humanitarian ombuds to fight sexual abuse in humanitarian aid.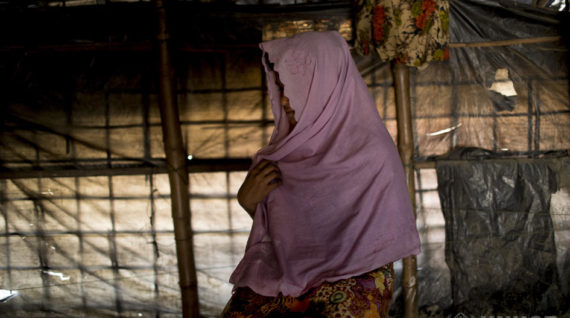 In the beginning of this year, the Humanitarian sector received criticism due to messages about vulnerable people being sexually abused by the humanitarian emergency aid workers. According to a recent research by professor Thea Hillhorst, implementing a humanitarian ombuds can be an important tool to fight against these abuses. She conducted this research at the request of the Ministry of Foreign Affairs. We discussed the outcomes of her research and what further steps can be put in place.
Thea Hillhorst and Asmita Naik discussed the outcomes of their research and spoke with representatives of the Ministry of Foreign Affairs and the Humanitarian sector on the matter.
Relisten the debate below.