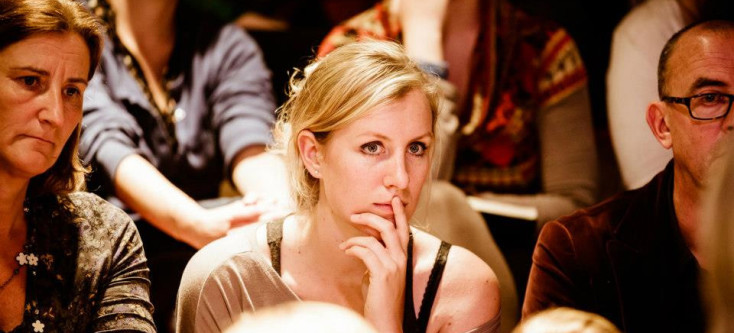 Rules in wartime

In partnership with the Red Cross, the Humanity House offers a special programme for students on International Humanitarian Law. The programme includes a presentation and discussion. What rules are applicable during wartime? And what action does the Red Cross take to make sure that these rules are adhered to in conflict areas? This program will provide a clear picture on these issues. Students are invited to actively engage: they have the opportunity to ask questions both during and after the presentation.
Even wars have boundaries. This primary principle is of tremendous value to millions of people in armed conflict. International humanitarian law seeks to protect all people who do not or no longer take part in the hostilities. International Humanitarian Law (IHL) consists of two core rules. Rule number 1. Spare civilians, wounded and sick soldiers, prisoners of war and medical personnel. Rule number 2. Do not use weapons that cannot make a distinction between citizens and combatants, or cause unnecessary suffering or damage. The mission of the Red Cross is to monitor and promote this field of law. You can find the most important rules on IHL in the Geneva Conventions and their Additional Protocols. For more information on this topic please click here.
Details
| | |
| --- | --- |
| Duration | 60-70 mins |
| Price | 7,50* per student |
| Payment | Per invoice |
| Number of students | Starting at 15 |
*Price includes VAT.
Interesting for students of
International Relations
(International) Law
Philosophy
Politicology
Conflict Studies
Development Studies
Disaster Management Studies