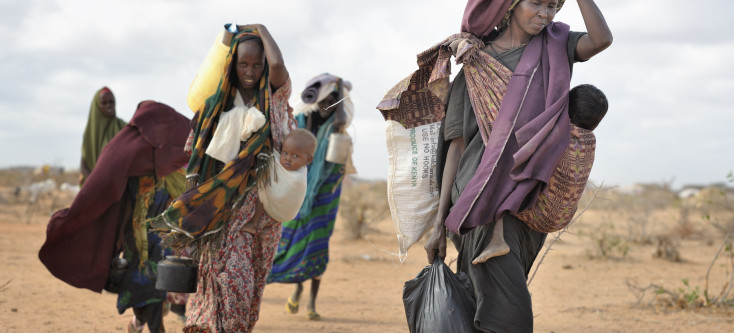 Discussion about Humanitarian aid and structural development aid
We are inclined to help when there is a threat of danger elsewhere in the world. Driven by humanitarian principles we care about the fate of the poor, the unfairly prosecuted and victims of conflict and disaster.
This explains why there are countless international organisations who work to better the lives of humans around the world.
However, it seems that the NGO-sector itself is leading up to a crisis. Are our methods of disaster- and developmental-aid effective? Which people are actually supported by this contribution and which people aren't? And do we need to consider the risk of dependency as a result of receiving aid more thoroughly?
As criticism in regards to structural aid increases, the need for this assistance continuously expands due to yearly large-scale natural disasters and violent conflicts.
In this program we engage students in an inquiring conversation with Douwe Slot (information officer ICCO and Kerk in Actie) to investigate the complications in humanitarian aid. In which we discuss the potentials of an effective and constructive aid and development policy.
Details
| | |
| --- | --- |
| Length: | 60-70 minutes |
| Price: | €7,50* per student |
| Payment: | per invoice |
| Amount of students: | between 15 - 30 |
*Prices include VAT.
Available on request in combination with a museum visit.
Interesting for students of
International Relations
Law
Philosophy
Political Sciences
Conflictstudies
Development Studies
Disaster Management Studies
ICCO & Kerk in Actie
A world without poverty and injustice: those are the principle of ICCO and Kerk in Actie. Both international organizations who invest in sustainable developmental aid. With a mission to include and help people across the globe, without exceptions. This effort is made in collaboration with close to 900 local organizations and churches around the world.
Looking for inspiration?
There is nothing natural about disaster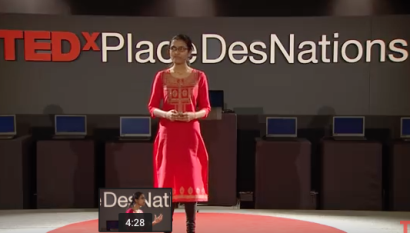 Once witness as a girl to the devastation of the 2004 tsunami, today Rohini Swaminathan is working to bring faster, more efficient, more informed humanitarian action and disaster risk reduction. Listen to her talk about the innovative methods that are available to battle against disaster.
Gap Minder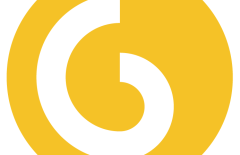 Visit this website to test how much you know about the state of the world. Professor Hans Rossling presents refreshing statics about poverty, wealth and global patterns.  
Lees meer »
Long Journey, Young Lives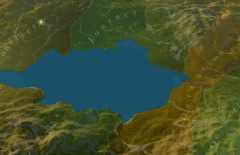 Take a look at this interactive documentary and get to know the stories of children who have been affected by humanitarian crises around the world.
Lees meer »