24 April 2020
Humanity House at Home
Do you still want to get some inspiration now that Humanity House is closed? At home you can listen to the people you normally meet in the museum, rewatch programs and read interviews.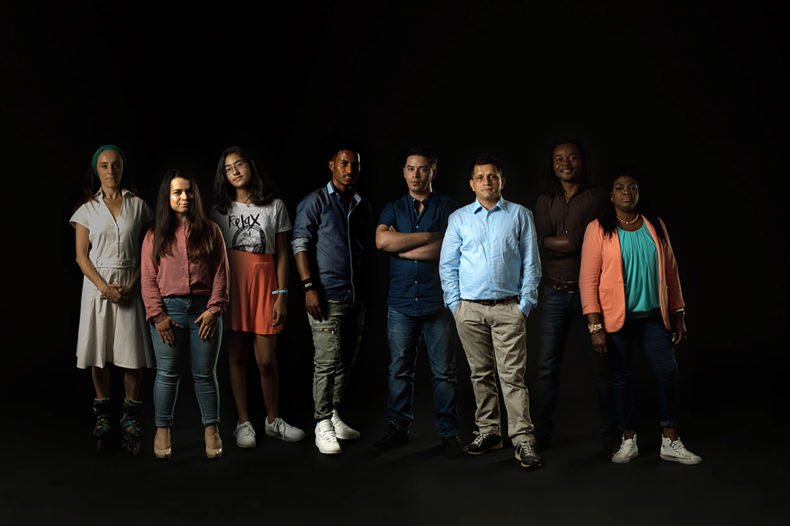 Listen to the stories of 8 refugees
You can meet – virtually – eight people, all with remarkable stories of their escape from war or conflict. Watch and listen to the stories of Yvonne, Bruce, Shaza, Aiham, Ram, Akhrat, Desbele and Lidija. Do you want to take action and help create a more peaceful world? Then find inspiration in our Do-It-Yourself space.
Rewatch and Relisten
Some of our previous programs can be viewed online. At the Rewatch and Relisten page you can find all English programs. You can watch panel discussions, lectures, interactive debates and conversations.
You can for example take a look at the interactive debate series Hague Talks:
Read interviews and personal stories