22 October 2019
Rewatch: Invisible: The War after the War
On October the 9th Sigrid Kaag, Bilqis Jubari and others joined the discussion about how psychological aid should be provided to those who have experienced war.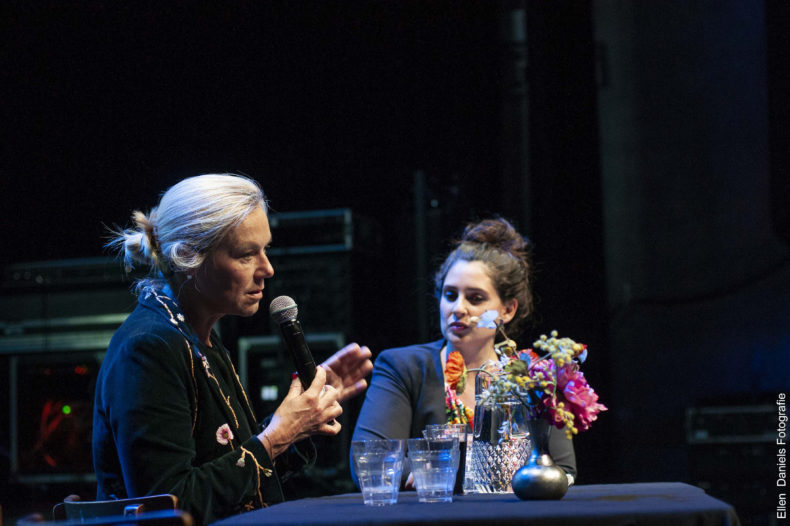 Aid workers and policy makers answer the question: How should we address the psychological needs of people who have experienced war?
At present there are more than 70 million refugees in the world. People who have had to leave their homes because of war, persecution or human rights violations. What these people have lost cannot be put into words. The needs are therefore enormous. Traditional humanitarian aid often translates this into tangible material and physical needs: food, drink and shelter.
Policymakers and aid workers are increasingly aware that psychosocial assistance is just as important. But how should this growing awareness be turned into a policy that is effective, and that is really addressing the needs on the ground? Can you address psychological needs, while people are still living under very difficult circumstances? And how can you make policy about something that is so painful, personal and at the same time culturally determined?
During the programme 'Invisible, the war after the war', aid workers, policy makers and people who have experienced war gave insights into how humanitarian aid should address the psychological needs of refugees. You can watch the entire programme on this blog.
Fragments
Photos