18 May 2018
Relisten: A court case for Syria
On May 14 we spoke with Syrian activists, a historian, international law experts and the public on what can be done and what else is needed to determine the future of Syrian war victims.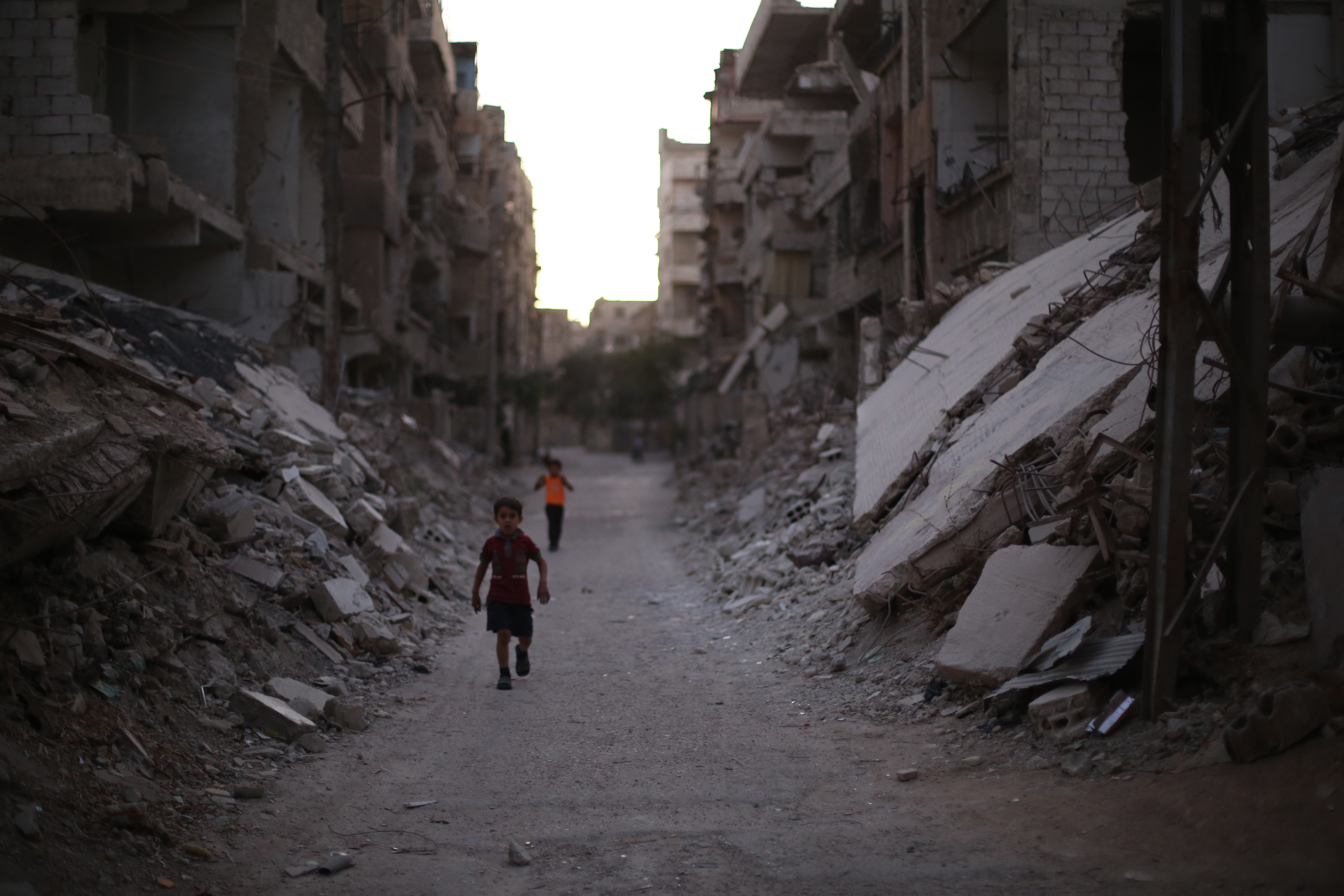 According to Amnesty International, more than 400,000 people have been killed in Syria since 2011. A large number of bombardments are being carried out on civilian targets and the violence persists. The question why the perpetrators of war crimes and crimes against humanity keep on getting away with this, remains a sad urgency. Where are our international norms regarding such mass atrocities? Why are the perpetrators not being prosecuted? Will this ever happen? What remains of international law in a conflict like in Syria?
On Monday the 14th of May we organised, together with Amnesty International, the discussion A court case for Syria. With various speakers we discussed the questions above. The entire program can now be listened to below.