23 November 2017
Relisten: Conversation director The Siege
21 and 22 November we screened the documentary The Siege, on the siege of Sarajevo at the time of Ratko Mladić. Afterwards the director Rémy Ourdan discussed his film. Relisten this talk.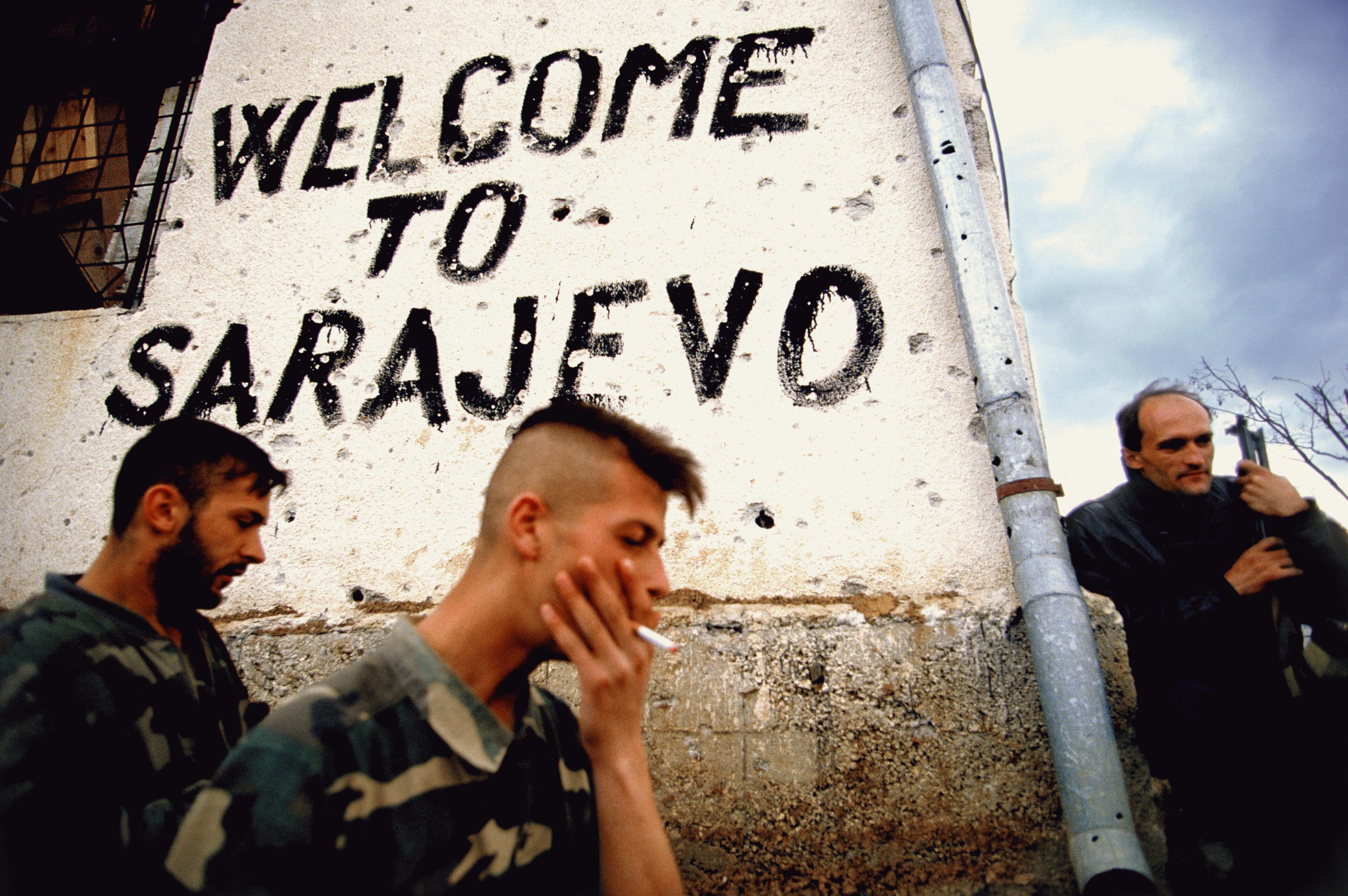 On the 22nd of November, the Yugoslavia Tribunal pronounced its judgement in the Mladić-case. Within this context, we screened the award winning documentary The Siege on 21 and 22 November. This film masterfully captures the daily experiences of the residents of Sarajevo during the siege of their city.
After the film screening of the 21st, we talked with the director and war correspondent Rémy Ourdan, with co-director Patrick Chauvel and with Sarajevan co-executive producer Adnan Pavlovic. Relisten this conversation below.