12 September 2019
Inequalities in the soy industry of South America
What is the story behind the soy industry in South America? Photographer Jordi Ruiz Cirera seeks to find answers in his project The United Soya Republic.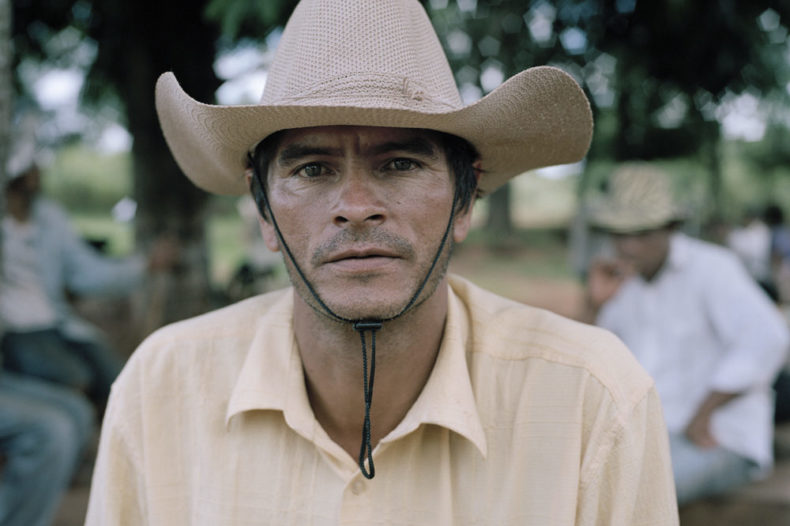 Jordi's beautiful photos show how the industry in Argentina and Paraguay deals with social unrest, deforestation and internal migration and illustrates how this industry affects local communities.
Inequalities
Due to long-term global developments such as global warming, water scarcity and population growth, food insecurity has become a pressing issue. In an attempt tot tackle world hunger, large estate agriculture focuses on genetically modified seeds and the use of agrochemicals to improve and accelerate harvests. In order to understand the effects of this way of farming, Jordi spoke to landowners, activists, labourers and those affected by toxic pesticides put on their land, so he could understand and illustrate the issues in the local communities. He documented this and concluded that the heart of his project should be the inequalities existing in those rural areas.
The United Soya Republic
The United Soya Republic is a long-term photographic documentary with which Jordi seeks to speak about the challenges of the food production and its distribution in our globalized world.
Jordi Ruiz Cirera is an independent documentary photographer and filmmaker from Barcelona. With his long-term projects, Jordi focuses on the effects of globalisation and how residents in small communities are adapting to the effects. Since his relocation to Mexico City, he also focuses on migration issues across the Americas.