10 March 2015
OneWorld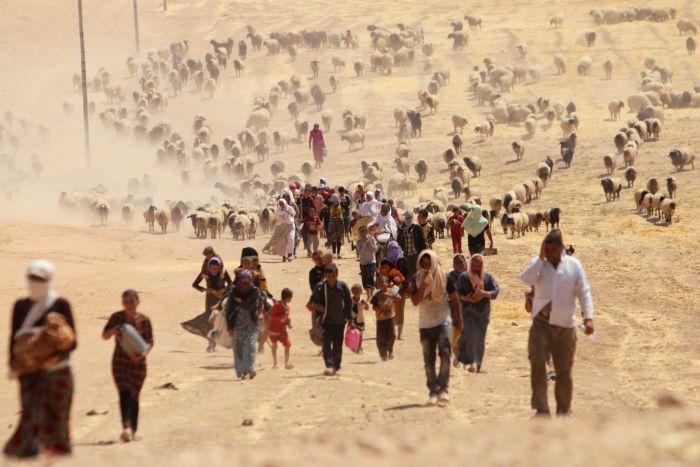 OneWorld is the journalistic platform for global thinking & going green that connects people in the Netherlands with the rest of the world.
OneWorld places our daily lives in a global perspective with news, blogs and background stories from all over the world. With practical tips and information, it inspires ethical consumption and a sustainable lifestyle.
OneWorld is a cross-media platform consisting of a vibrant website, a magazine with background reports and high-profile stories, a research and information database for journalists, and services such as the fair career vacancy database, fair webshops and events.
Foto: © Reuters/Stringer