11 January 2017
Disasters & Conflicts: IS (formerly: ISIS)
The revolutionary way in which IS uses the media probably contributes significantly to its presence and influence.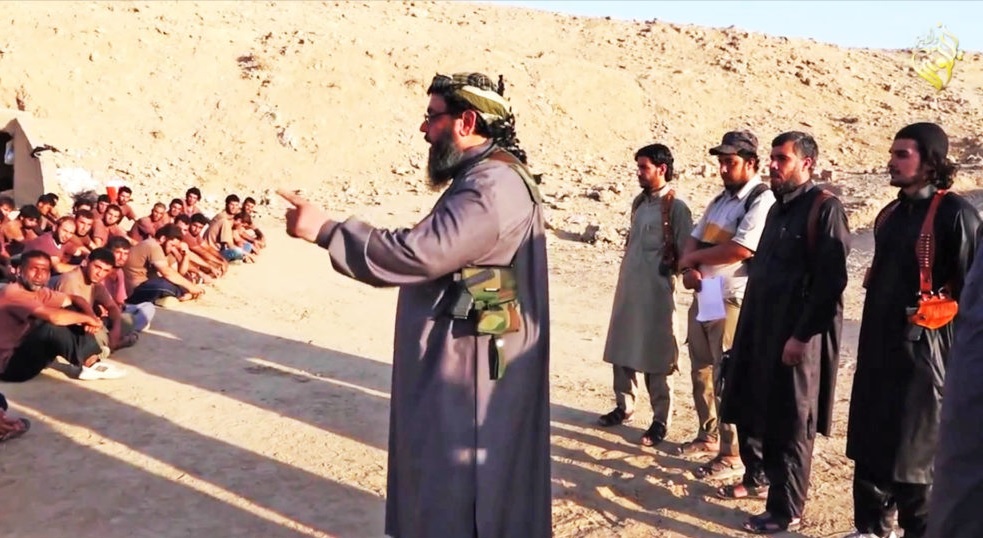 IS (formerly: ISIS)
Period: 2013-present
Type of conflict: Separatist rebel offensive, jihad
Conflict: Struggle for power in Syria and Iraq and surrounding Arabic countries, where the IS rebel movement wants to establish an Islamic caliphate (state).
Parties involved: Salafist-Jihadist militia IS (ISIS), other militias and terror groups such as al-Qaeda, government of Syria and Iraq and surrounding countries, United Nations, United States.
Estimated number of victims: Almost 10 million refugees within the borders (displaced people) and 7 million refugees outside the borders as a result of violence by IS and other groups in Iraq and Syria.
ISIS was set up in 2003 and renamed IS (Islamic State) in 2014. It holds power in parts of Syria, and in June 2014 it starts an offensive against the Iraqi government army. After rapidly capturing a number of large cities, it takes control of the west and centre of the country. IS also sows death and destruction among the general public, including dissenting Moslems and Christians for example, which it presents with a choice: convert to the 'true' belief or die. Women and children are not spared in the process. IS aims to establish a caliphate (Islamic state) made up of Syria, Iraq and the surrounding Arabic countries. More than 1.2 million people in Iraq alone have fled the violence.
The revolutionary way in which IS uses the media probably contributes significantly to its presence and influence. For example, the organisation is very active on social media, publishes a glossy magazine and issues an annual report. Photographs and films of provocative speeches, arrests and murders go viral via Twitter. Its extremely informative and detailed reports give the impression of a successful strategy. That also applies to the 400-page annual report distributed by IS. In it, the organisation claims it carried out 7,681 attacks in Iraq, 537 of which involved car bombs and 160 involved suicide attacks with explosive belts. In addition, the organisation states it has occupied 8 cities and cleansed them of non-believers. The report seems to indicate that IS deploys this strategy as a way of appealing to new sponsors and recruits.
Although IS makes its presence clearly felt in the West with terrorist attacks in a number of major European cities such as Madrid, Paris and recently London, the caliphate founded in 2014 continues to lose ground. In 2017 there is fighting in and around the major cities still occupied by IS, among them Mosul and Palmyra. The battle for Raqqa starts in June 2017. This IS stronghold in the north of Syria is viewed as the capital of the caliphate. With support from the United States, the Syrian Democratic Forces go on the offensive. This could spell the end of the caliphate.