18 January 2017
Disasters & Conflicts: Ukraine. Border conflict, 2014 - present
Does Ukraine belong more to Europe or Russia? The struggle escalates in 2014. A period of severe tension starts in the region.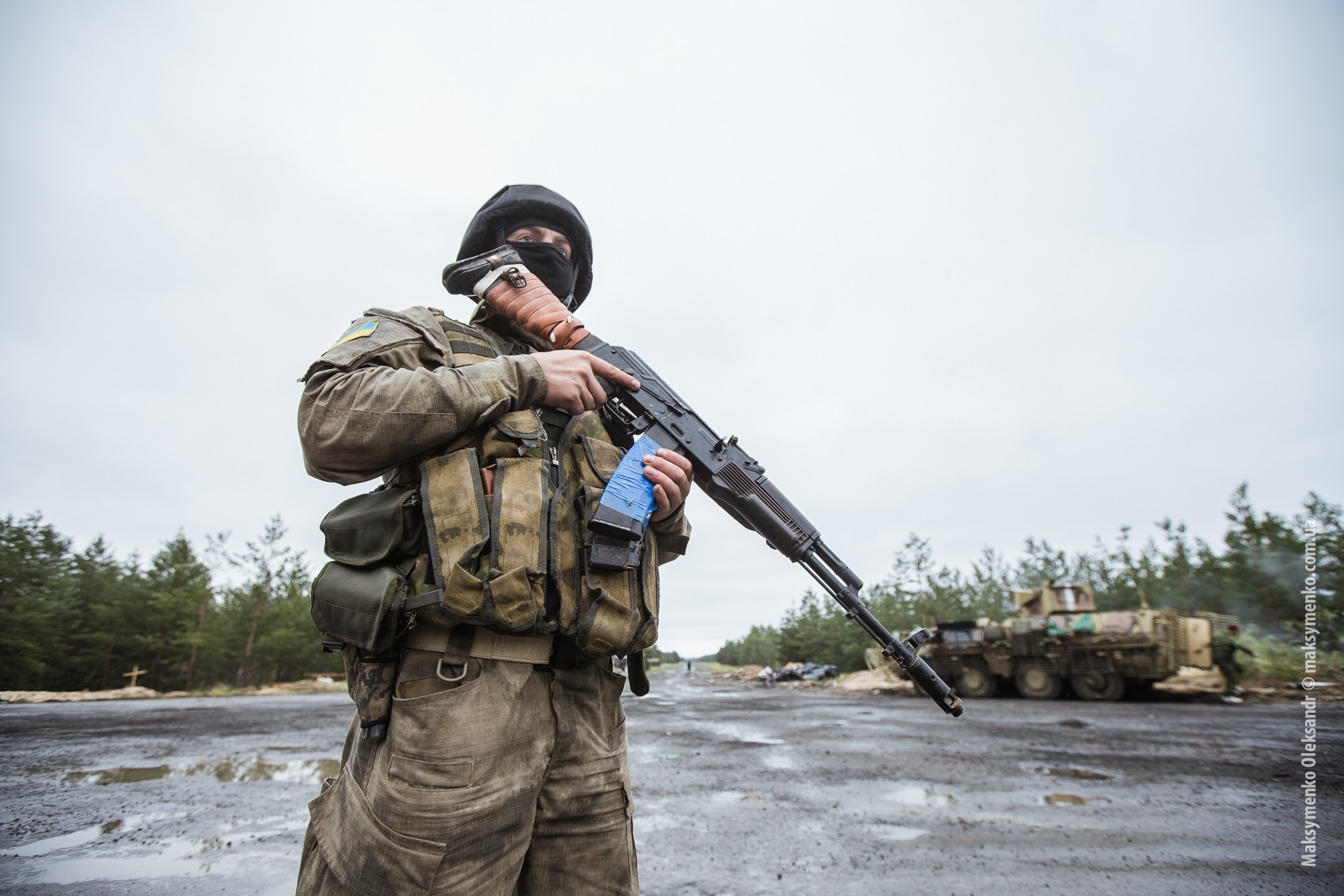 Ukraine. Border conflict, 2014 - present
Country: Ukraine (Crimea)
Period: 2014
Type of conflict: Political crisis and annexation of Crimea by Russia
Conflict: Pro-European opposition overthrows pro-Russian president and assumes power in Ukraine. Ethnic Russians rebel in Crimea, a region within Ukraine, after which Russia annexes the region
Parties involved: Ukraine, civilians, Russia, UN, EU
Estimated number of victims: more than 2,500 deaths and some 730,000 refugees, 117,000 refugees within Ukraine
During the 20th century two countries call the shots in the world: the United States and the Soviet Union. Formally the Soviet Union is not a country but a union of independent republics. But because the union is tightly controlled from the Russian capital Moscow, people often simply refer to it as Russia. During this period Ukraine is one of the fifteen republics. In 1954 the leader of the Soviet Union, Nikita Khrushchev, gives the Russian peninsula of Crimea to Ukraine. In 1991 the Soviet Union collapses and Ukraine declares independence after a referendum. In 2014 it becomes clear that the former Russian population in Crimea would prefer to return to Russia than to remain part of a pro-European Ukraine.
Since its creation, Ukraine has been dominated by an east-west power struggle: does the new state belong more to Europe or Russia? The struggle escalates in 2014. After protests by pro-European opposition parties, the pro-Russian president Yanukovych flees the country and a pro-European government assumes power. Many Russians live in Crimea, a region within Ukraine, and they want to be part of Russia. Revolts break out there, prompting the neighbouring country of Russia to send in troops and surround military bases and airports. In March, a referendum in Crimea supports the union with Russia. After that, Russia annexes Crimea. On 18 March 2014, the Russia Federation declares that Crimea will henceforth be part of its territory. Apart from Russia, only Belarus recognizes this takeover.
A period of severe tension starts in the region. Other pro-Russian regions with Ukraine want to secede through violence. Supported by Russia, these separatists are opposed by the Ukrainian army. In February 2015 the warring factions reach a ceasefire. The violence doesn't cease completely, but it becomes less intense.