20 March 2018
Rewatch: HagueTalks on lgbti- and gender rights
On the first of February 2018, we spoke during HagueTalks about lgbti- and gender rights. Is there worldwide progress? Rewatch the entire debat.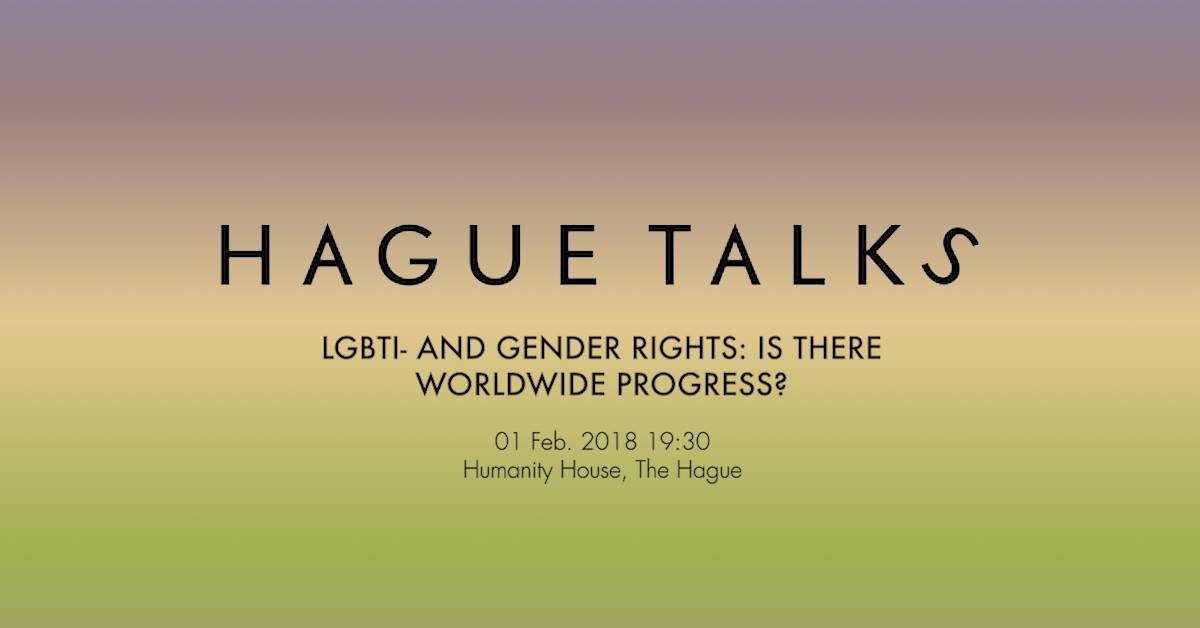 In 2018 the Universal Declaration of Human Rights exists for 70 years. During this HagueTalks edition we asked eight frontline LGBTI and gender rights defenders from around the world: Are we moving forwards or backwards?
You can watch the whole debate via the recorded live stream. There is also a short movie from each individual speaker. See the links below.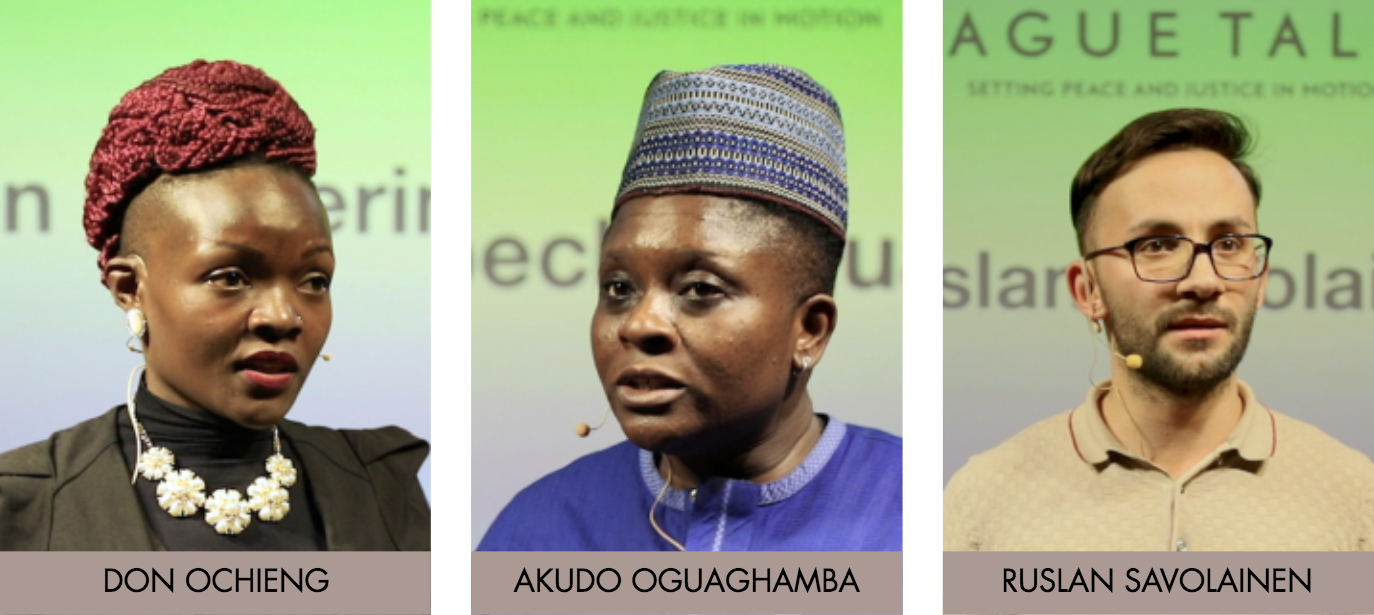 Don Catherine Awuor Ochieng from Kenya. Director of Women Working with Women, which is a Lesbian Bisexual and Queer women (LBQ) Human Rights Organization.
Akudo Nzubechi Oguaghamba from Nigeria. Founder and Executive Director of Women's Health and Equal Rights Initiative (WHER), a non-profit organization focused on promoting the well-being and protecting the rights of Lesbian, Bisexual and other sexual minority women (LBSMW) in Nigeria.
Ruslan Savolainen from Russia. Works for Coming Out, a LGBT group as a coordinator of Queer Culture Festival Queer Fest. He is also working for Russian LGBT network in a programme to evacuate LGBT people from Chechnya.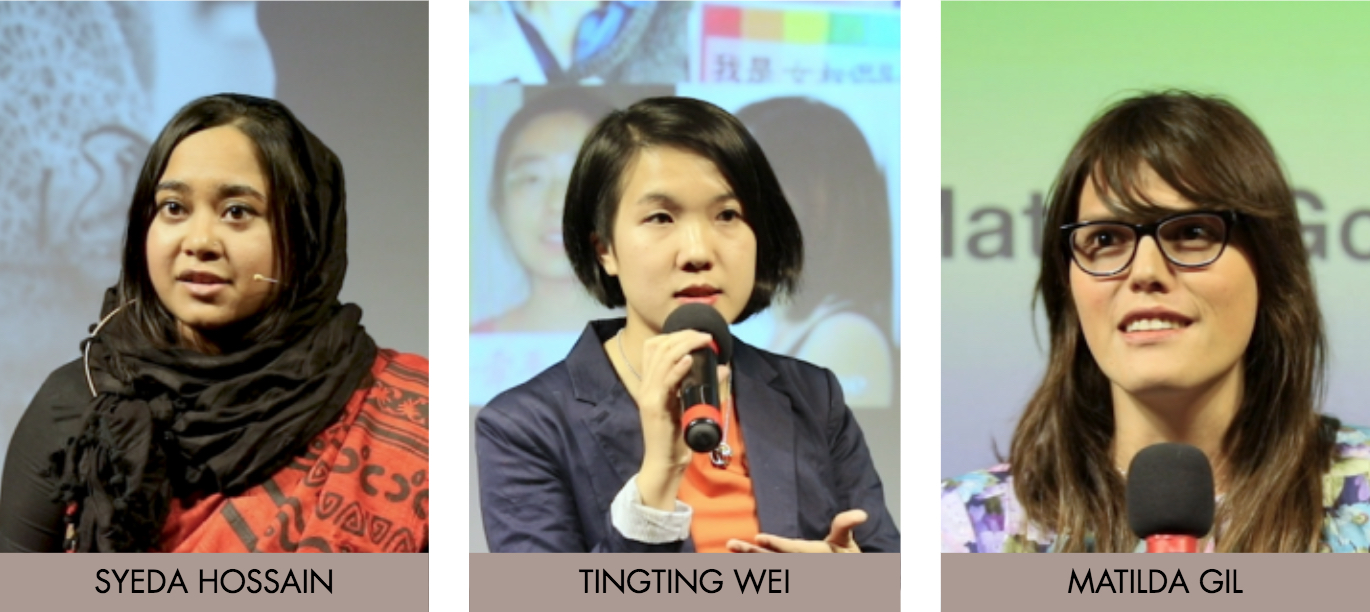 Syeda Shagufe Hossain from Bangladesh. Founder and project director of Leaping Boundaries. This organization aims to transform social norms where every child, regardless of the gender, is treated equally.
Tingting Wei from China. Founder and Director of Guangzou Gender Health Education Institute (GGSEC). This institute provides gender and sexuality education trainings to promote and protect the rights of sexual minorities and activists in China.
Matilda González Gil from Colombia. Lawyer in International Human Rights and LGBTI rights. Matilda herself is a transgender woman that advocates for the rights of this vulnerable group in Colombia.