16 April 2019
Rewatch: HagueTalks: How can we make justice accessible to all?
On april 3th three speakers from Sierra Leone, Gambia and The Netherlands spoke about how justice can be made accessible to everybody.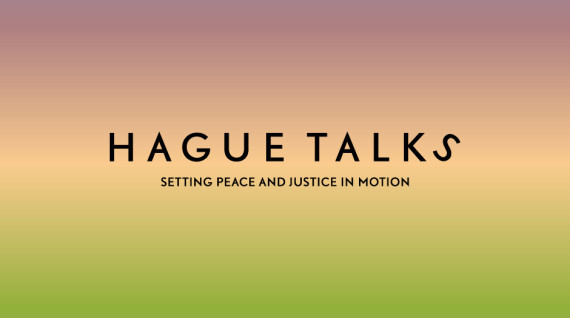 Everyone has the right to justice. However all around the world, it is difficult for people and communities to get access to justice. Therefore the need to improve this, is part of the Sustainable Development Goals. During this edition of HagueTalks people from all around the world, who work with local communities to improve their access to justice, told their personal stories. How can we make the right to justice a reality for everybody?
During this edition of HagueTalks journalists and law practitioners spoke about the ways that people and their communities are accessing justice. And how they are dealing with issues such as inheritance, violence, corruption, war crimes and crimes against humanity. Challenges with accessing justice can be found all over the world and certainly also in The Netherlands. What is universal about our need for justice? And how can we create an accessible juridical system that respects these needs, without losing track of important juridical values such as the right of suspects and accused.
Rewatch the event here:
Mohamed Konneh