23 August 2017
Miss Kiet at Open Air Cinema
During the last film of Open Air Cinema, none other than Miss Kiet herself introduces the documentary of her school class.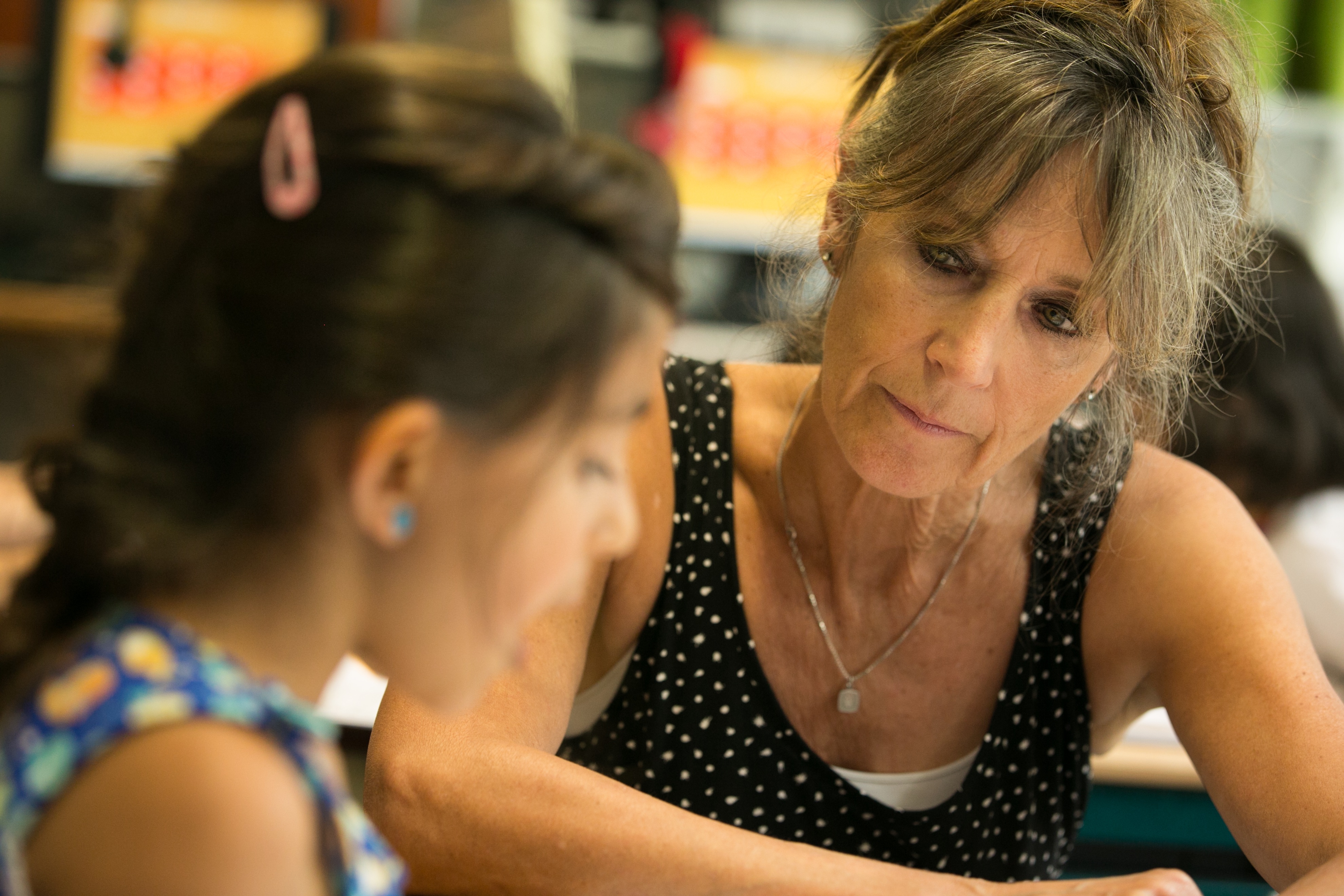 Each Thursday night in August you can enjoy inspiring, intriguing and moving documentaries on our beautiful outdoor terrace during Open Air Cinema. On Thursday the 31st of August we screen the last film of this series. We finish off with the internationally and nationally praised Dutch documentary 'Miss Kiet's Children'.
A heart-warming documentary about the kind of teacher you'd wish for every schoolchild. Miss Kiet teaches children of asylum seekers. Coming from countries like Syria and Iraq, they have all been through a lot. Fortunately, their teacher is Miss Kiet – strict but fair, patient, kind and concerned. She teaches them Dutch and shows them how to help each other.
Personal column by Miss Kiet herself
Especially for this film, none other than Miss Kiet herself introduces the film. She'll do this with a personal column. Listen to the pre-announcement Kiet made for us.
No tickets yet? Be quick! The last tickets are available now. Be sure to have a spot and buy them on our website.