19 September 2017
Robin de Puy portrays 50 old and new The Hague residents
Fifty The Hague residents were portrayed on 16 and 17 September at the Humanity House by renowned photographer Robin de Puy. Take a look behind the scenes at 'Studio Aleppo'.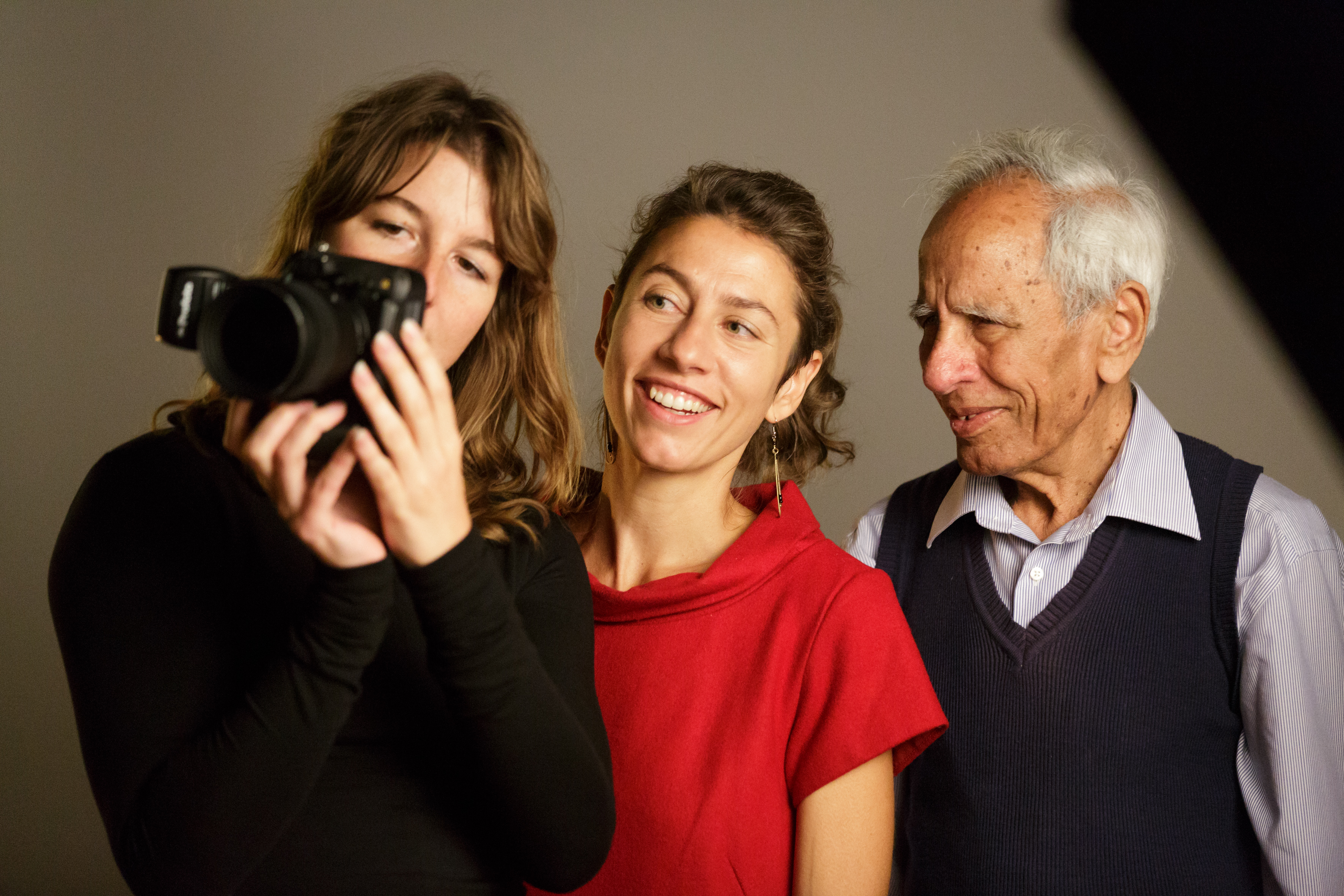 Studio Aleppo [The Hague] is the new exhibition at the Humanity House. At this photography exhibition fifty inhabitants from The Hague introduce themselves to you. Some of them are newcomers, while others have lived here for a long time. All have had their picture taken by renowned photographer Robin de Puy. In the weekend of 16-17 September, Humanity House transformed into a pop-up photography studio to makes this all happen.
Our friends from Just Peace Festival stopped by during the weekend to make a video. Take a look behind the scenes.
You can watch the beautiful pictures of De Puy at the Humanity House until the 30th of October. Here you can also see the (glass) negatives and small prints that the Syrian photographer Issa Touma found in the debris of Aleppo. These portraits – of people whose fate is unknown – formed the incentive for the Studio Aleppo project. Read more about the project on the exhibition page.