19 August 2018
VR installation on refugee camp
New in the museum of the Humanity House: the Sensory Pod. By means of a VR installation you will experience what it is like to walk around in a refugee camp.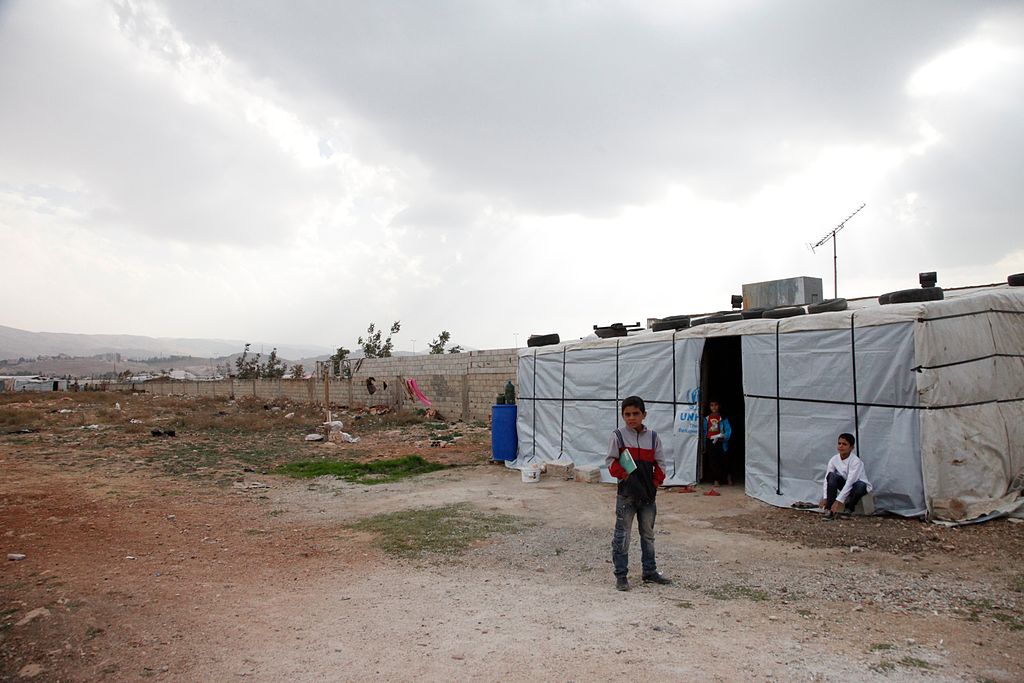 From now on, at the Humanity House, you can experience a realistic look into the life of one of the refugee camps in Libanon, making use of the Sensory Pod.
The Sensory Pod is developed by the Red Cross. It is a special cabin that enriches the audiovisual experience of VR glasses with odor, temperature, wind, vibration and light. The Sensory Pod lets you personally meet Syrian refugees who had to exchange their own house for a refugee camp in Lebanon.
Our home was so beautiful. I wish we could go back to Syria
Story in the pod
Leaving everything behind, closing your front door behind you and not knowing if you'll ever come back or where you'll end up. Eleven million people from Syria have done so for the past seven years. That is more than half of the entire population. A small proportion of the people who managed to flee the country can be found in the Netherlands. The vast majority is living in neighboring countries such as Turkey, Jordan and Lebanon.
Take a seat in the pod and see what the life of Syrian refugees in Lebanon looks like. Listen and experience the stories and let yourself be touched by people who have nothing left but hope. Check out our website for more information and opening hours.